Dadaist Audio
From Netlabel Catalogue
What is Dadaist Audio?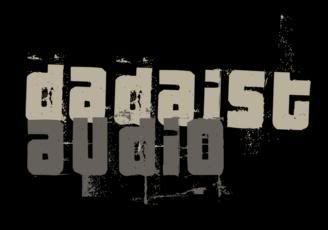 Dadaist Audio is a netlabel operating since the first half of May 2007. The label puts out music with the philosphy that good or bad music doesn't exist; music is a very subjective topic and for each piece of audio there will be someone to like it. Therefore we put out everything that is sent to us, which means that we provide for the listener a broad spectrum of varying music, from hiphop to noise, from metal to orchestral tape manipulating.
We try to release most of the music in both 192 kbp/s mp3 and FLAC to ultimately give the listener the opportunity to convert the music into any other format they may desire without losing additional sound quality.
Website: http://www.myspace.com/dadaistaudio
Who contributes to the netlabel?
Too many to make a list; just check out the release list to see which artists have already contributed.
Releases
Check the MySpace page for the up-to-date list with links to the download pages.